Share a Smile always works with partners to accomplish our work.  Locally, we have two major partners: the Food and Care Coalition and Henry Schein Practice Solutions.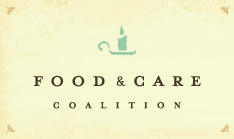 We work with the Food and Care Coalition to provide dental care to the poor and needy in Utah County.  Staff from both organizations work side-by-side to provide the best care possible for those in need.

Our Provo and American Fork clinics are supported by Henry Schein Practice Solutions whose generous hardware and software related donations power our clinics to include the best in cutting-edge technology.  HSPS also supports the Share a Smile volunteerism spirit by inviting employees to join in our clinic to provide services to local and needy clients.